My friend Megan Navoy runs an amazing company called A Wool Story. She moved from Big City life in Brooklyn to Detroit to be her own boss and creator!
A Wool Story is a knitwear label of one of a kind handmade knits made from 100% recycled wool from reclaimed sweaters. Unwanted sweaters are unraveled into hanks, hand washed in castile soap with care, hung to dry, wound into skeins and then reknit.

The idea for the shop came from a passion for all things handmade and eco friendly. By using recycled wool from reclaimed sweaters, we are able to provide unique one of a kind limited edition hand knit pieces that create no harmful environmental impact. Each piece is unique due to the limited quantity of yarn from each sweater as well as natural variations from hand dyeing.

Unraveling sweaters to recycle yarn requires more work and preparation than just purchasing yarn from a store, but it's a labor of love and provides the challenge to be more creative with the materials being used.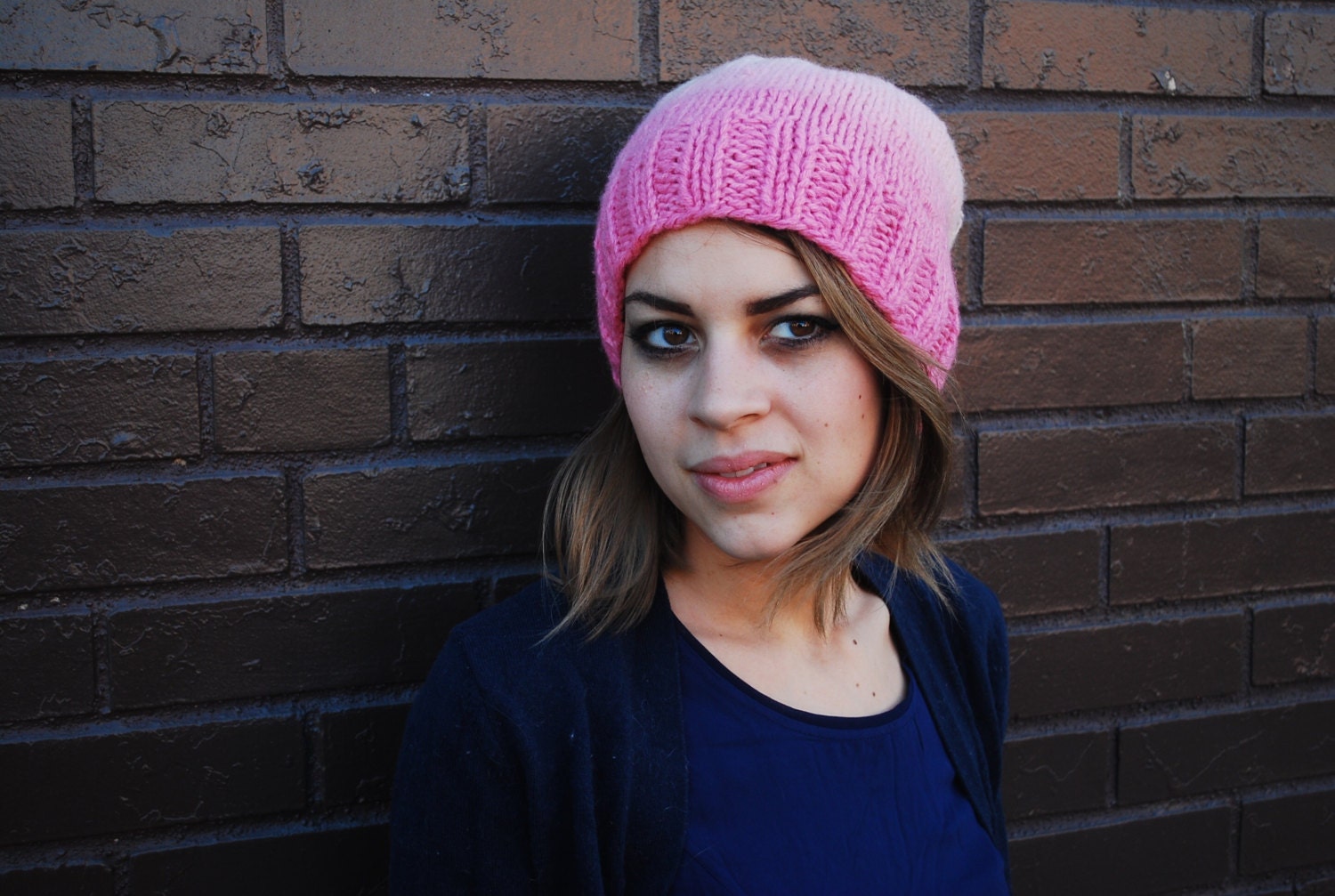 You can purchase her work on Etsy here or on her website here!